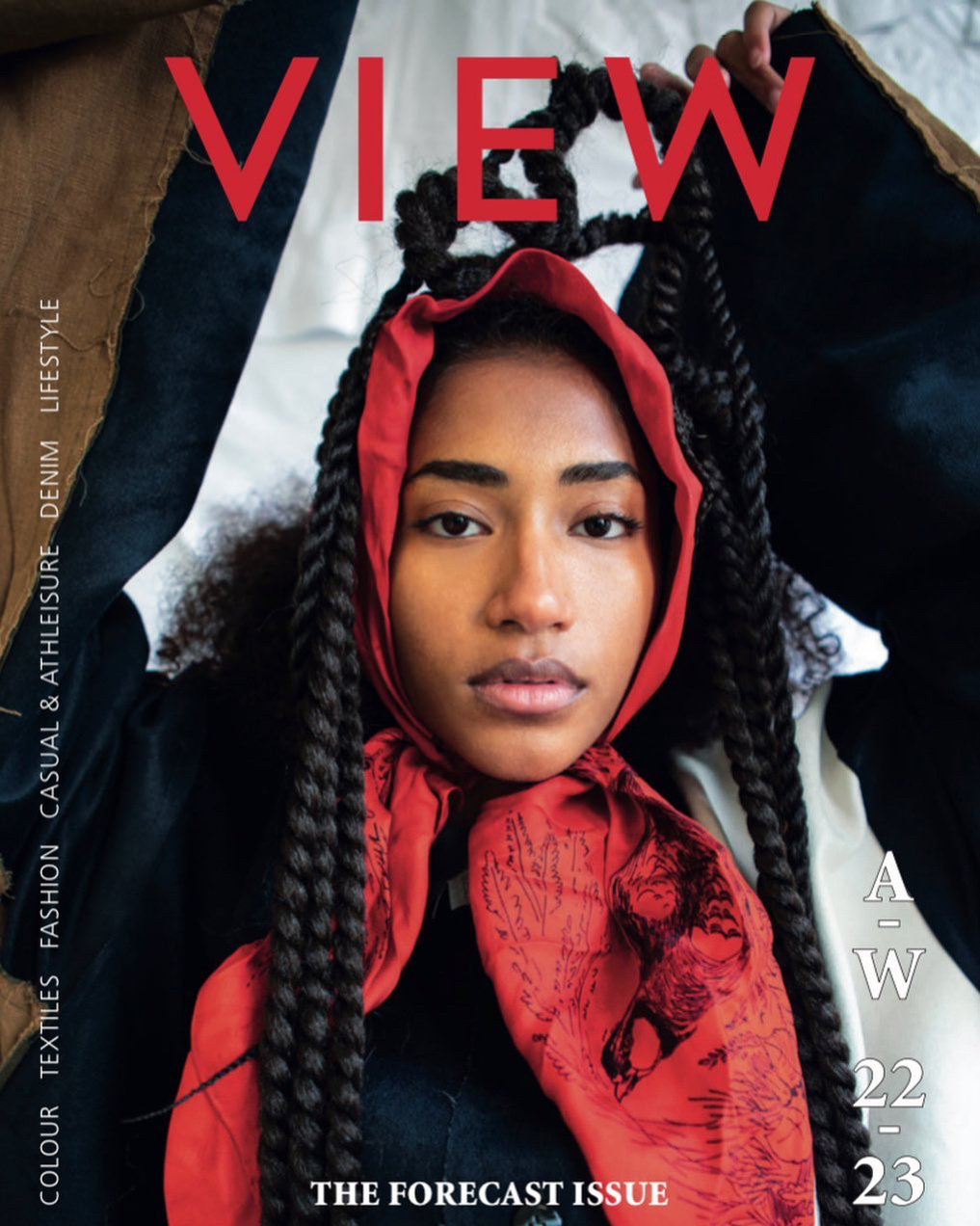 Fashion's new voices are here to design with a deeper meaning, choosing to disrupt the often white-washed and elitist industry with their progressive approaches. By democratising design, BIPOC designers are
creating space to explore the concept of identity and cultural representation and are giving the spotlight to the processes and people that work with them. Delving into a voyage of self-discovery, designers are using their work as a means to communicate new stories. This visionary new wave of talent is not conforming to fashion's broken
system. There will be no more diversity for quotas sake; this is a shift in mindset and power. Meet three designers paving the way for a more inclusive, community-driven and sustainable fashion industry - @duranlantinkyo exclusive for @concretestore , @ninaliburd & @tolucoker. These creatives are showing the industry how to build a more supportive and purpose-led future.
Photography by Team Wayta